Line Up
The High Rollers are:
Slim DeNunn - upright bass and vocals
Todd Smith played and recorded in the Midwest music scene for over 25 years with various artists. He has shared the stage with Little Feat, Yes, Nils Lofgren, Joe Cocker, John Hiatt, Bonnie Raitt, among others, and played for Lefty Bates (of Jimmy Reed fame), Gordon Bonham, and P.K. Lavengood (of Duane Eddy). You can hear his bass playing on cds from Muskrat Sally, Jennie DeVoe, Jason Wilbur (of John Prine), Tim Grimm, and others. Since moving to Maryland's Eastern Shore in 2004, Todd has returned to his primal musical experiences, blues, old R&B, rockabilly and upright bass. He cites blues legend Willie Dixon as his main influence and inspiration.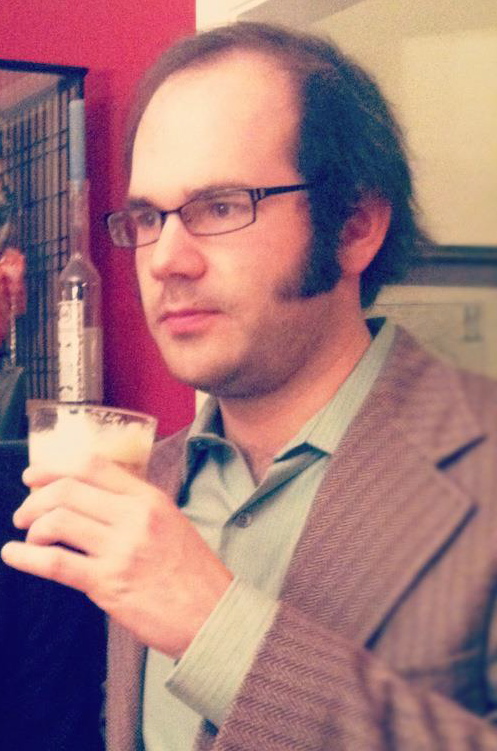 Eric Shuster - drums and percussion
Having lived across the Mid-Atlantic, Midwest, and Southern regions, Eric Shuster's diverse upbringing has undoubtedly been a major influence on his musical background. Yet no matter what he's playing - from classical to pop, jazz to blues - his aesthetic "less is more" remains fundamental to his approach as a musician. In addition to playing with Slim DeNunn, Eric is a member of the music faculty at Salisbury University, Wor-Wic Community College, and Stephen Decatur High School.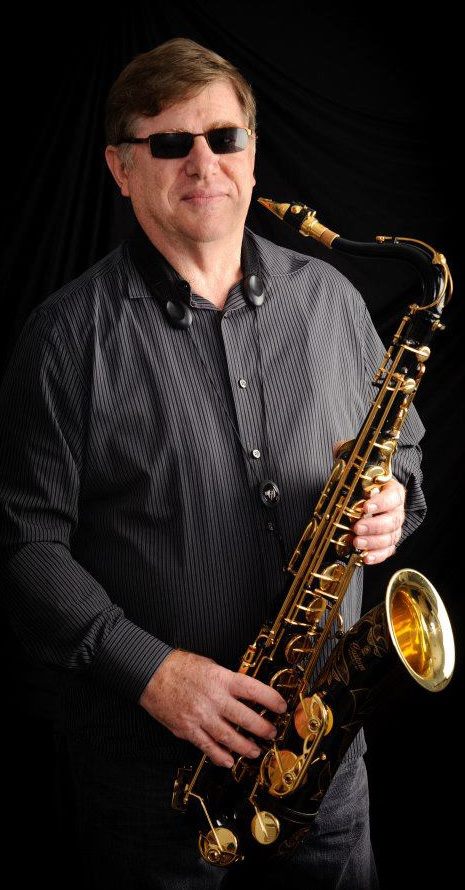 Dave Hollister - saxophone
Dave grew up in Oneonta, NY and started his love affair with music in the third grade. His first instrument was the clarinet which he continued to play through high school in concert, jazz and Dixieland bands. During those years he developed a love for the saxophone especially in teh jazz and blues areas listening to Stanley Turrentine, John Coltrane, Cannonball Adderly, Charlie Parker and Dexter Gordon, to mention a few.
As time passed, the influences changed also. Grover Washington Jr., Kirk Whalum, David Sanborn and Gerald Albright have had a major impact as well. With all the names mentioned there is a common thread which includes Dave. No matter what the level of play, there is a desire to be a better player each day and no desire to quit until there is no more breath to play.